Rotorua Wonderland and Adventure Tour from Auckland (small groups)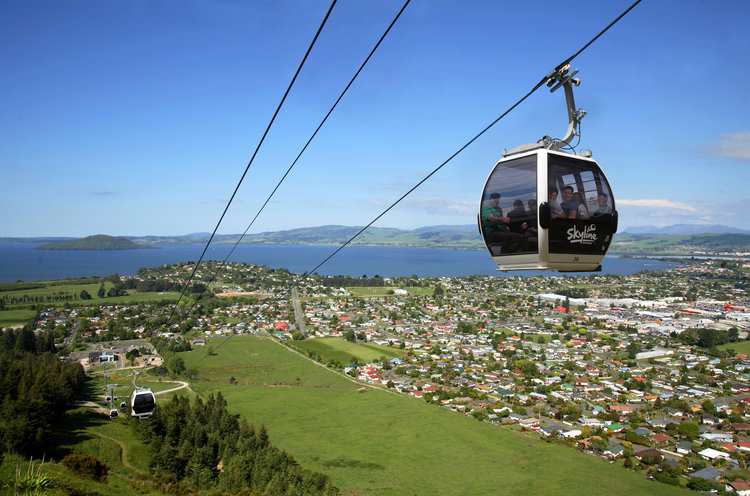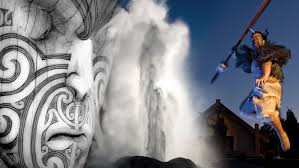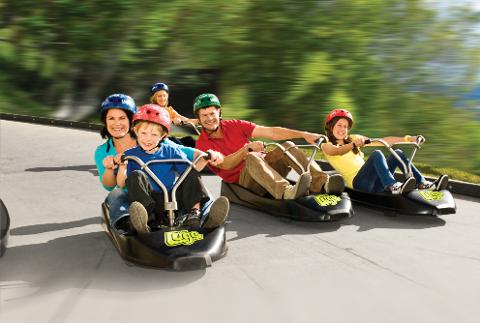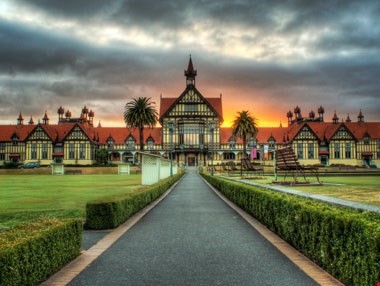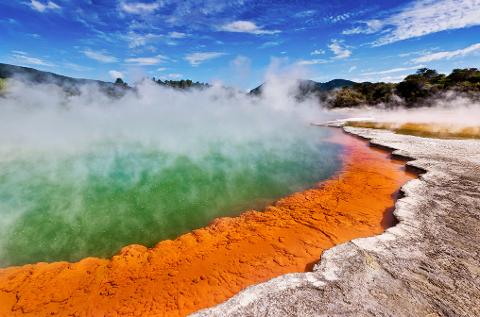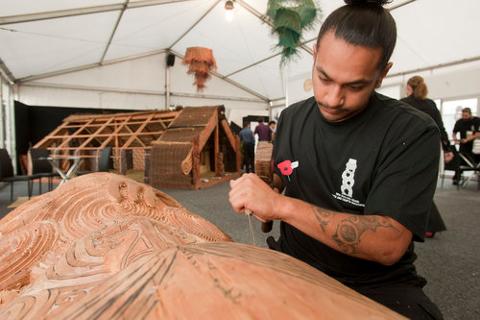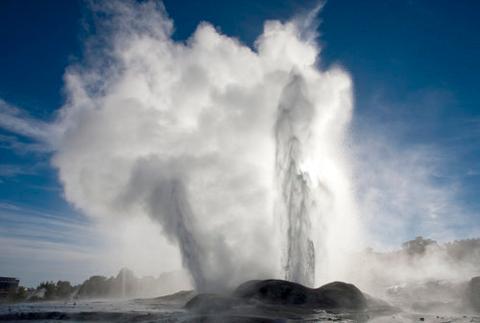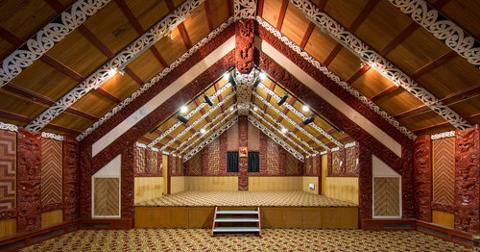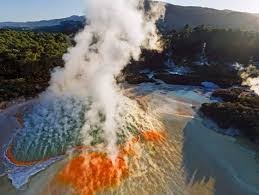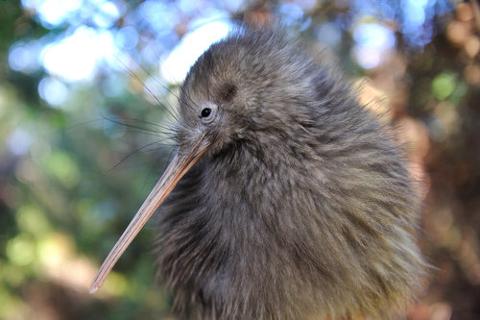 Duration: 12 Hours (approx.)
Product code: 012CK
One day tour from Auckland to the geothermal wonderland and adventure playground of Rotorua. On this tour you will be picked up from the hotel and driven to Rotorua where you have the choice of being guided through 1 of 2 different geothermal parks plus we will take you for an adventure at Skyline Rotorua including a beautiful lunch with breathtaking views.
Geothermal park option 1: Te Puia
Te Puia spans 70 hectares within the historic Te Whakarewarewa Geothermal Valley, on the edge of Rotorua. They are home to the world famous Pōhutu geyser, mud pools, hot springs and silica formations. You will also find a native Kiwi bird viewing house and see some of the native Maori architecture and culture at the national schools of wood carving, weaving, stone and bone carving.
Geothermal park option 2: Wai-O-Tapu
Named "One of the 20 Most SURREAL Places in the World" by trip adviser Wai-O-Tapu is home to Lady Knox Geyser an expansive geothermal area including the Champagne lake and local mud-pools and wonders.
Skyline Rotorua:

After your experience at one of these geothermal parks we will head up the famous Skyline Gondola. Adventure centre with a gondola, luge tracks, a high-adrenaline swing, zip-line & panoramic dining. After the tour our friendly staff will drive you back to your hotel.
Tour Includes:

Option 1:
CBD Hotel/airport pick up and drop off
Refreshments
Beautiful scenic drive through the New Zealand countryside
Professionally guided tour about New Zealand and the culture.
Movie or entertainment during drive
Entry ticket and guided tour of Geothermal park including Pōhutu Geyser eruption experience, kiwi bird viewing, Māori architecture, Māori arts & crafts.
Entry tickets to Skyline Rotorua including a Gondola ride, 5x Luge Rides, 50m Sky Swing, Zip-lining through the forest
Multiple stops to purchase food, buy souvenirs or take photos
Guided tour back to the Hotel
Add Moari Culture Show for an extra $25 (option 1 only)
Option 2:
CBD Hotel/airport pick up and drop off
Refreshments
Beautiful scenic drive through the New Zealand countryside
Professionally guided tour about New Zealand and the culture
Movie or entertainment during drive
Entry ticket and guided tour of Geothermal park including a Lady Knox Geyser eruption, Champagne Lake, Rainbow Crater and Mud Pools experience
Entry tickets to Skyline Rotorua including a Gondola ride, 5x Luge Rides, 50m Sky Swing, Zip-lining through the forest
Multiple stops to purchase food, souvenirs or take photos
Guided tour back to the Hotel